When Victory Life Church constructed their new building in 2009 they, like most, had a confined budget and looked for ways to stretch their limited funds. The option to re-use much of the audio, video, and lighting systems from their previous building was an effective solution presented by Greg Slape, and has more than met their needs for nearly a decade.
In June of this year, VLC was able to revisit their desire for an audio system upgrade and the result was the installation of a NEXO GEO S12 loudspeaker system and Yamaha CL5 mixing console.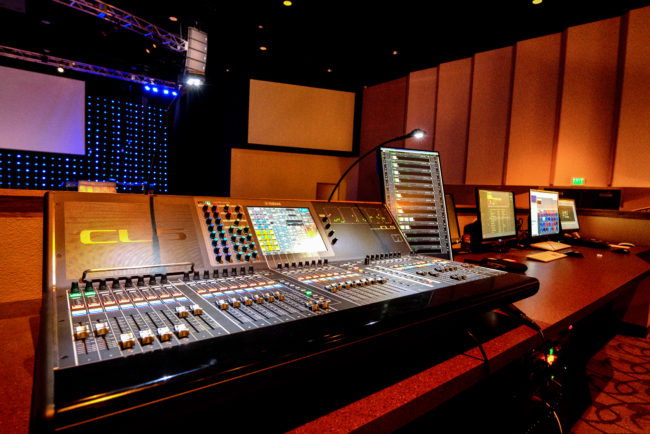 Caleb Nichols, Technical Director, offered his comments since the installation: "I believe we have seen an increase in participation [from the congregation] during our worship and more engagement during the message. The coverage of the new system is so much more even that I don't have to worry about accounting for hot spots or dead spots when I'm putting together a mix."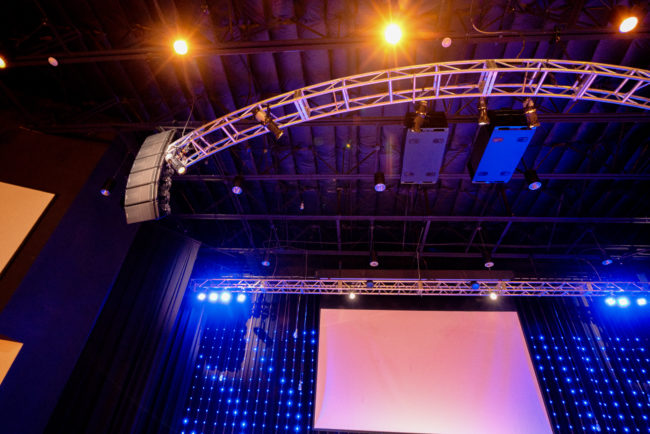 Caleb continued, "Virtual Soundcheck is something I had heard of and understood what it was but I wasn't expecting for it to have as much of an impact as it does in our rehearsal process. Now during our weekly rehearsal, I track the band as they do their final run through of the weekend set. When they finish the last song, I have the input routing to the console flipped in less than 5 minutes. The band comes out in the seats and can then listen to the entire set they just played. We can then make comments on issues with the mix and things that the band and vocalists can improve on. Then I come in the next day with fresh ideas and fine tune the set for the weekend. It has taken our ability to be prepared for our Worship Services to the next level."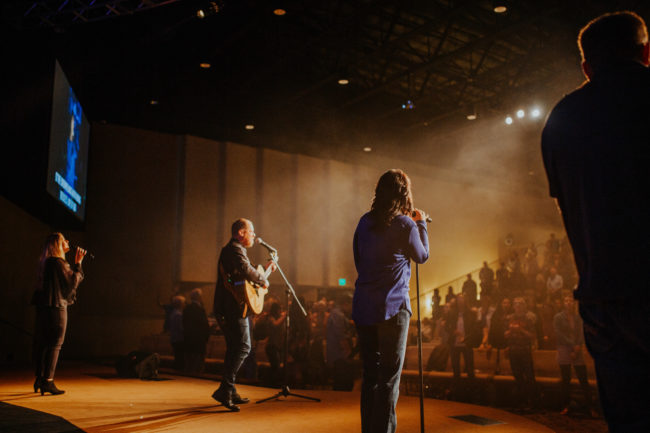 Kelly has worked as a project manager and designer at RAIN since 2002. Previously, he was a Technical Director at the Hult Center for the Performing Arts and has been a professional lighting designer for the last 25 years. He serves on the creative team at his home church in Eugene, OR.

Latest posts by Kelly Baum (see all)