With a network of associates accessible throughout the United States, Rain Pro Media has the reach to support projects across the country while maintaining a relationship with the church as if we were just down the street. Over the years, Rain Pro Media-AGI has delivered consulting and installation services throughout the United States as well as countries in Europe, Asia, and Australia.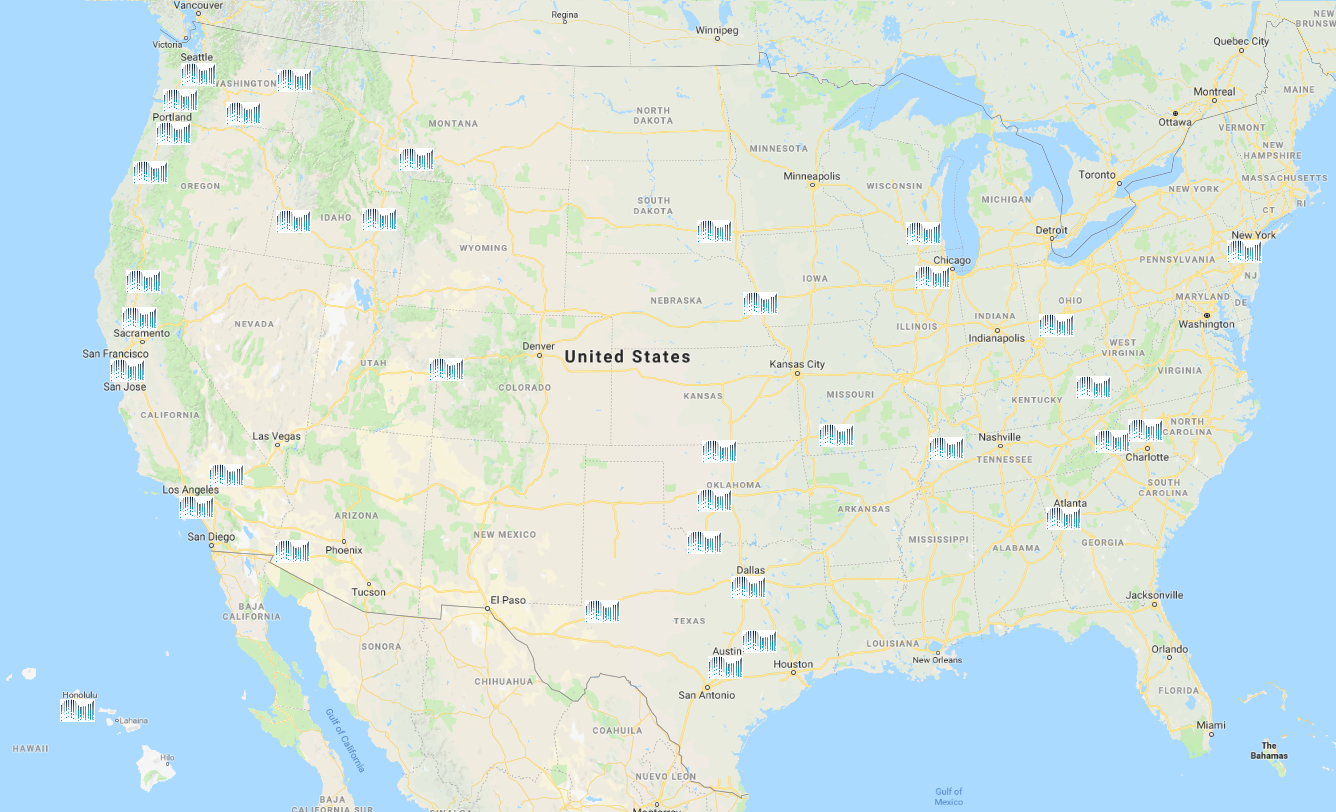 The team at AGI-Rain Pro Media has a passion to work with the church and its staff to develop a plan that not only meets the equipment needs of a technology upgrade but also equips the church to deploy their gifts and talents through the project. Partnering with Rain is a refreshing experience and we hope that you will enjoy the delightful shower that the rest of the country is experiencing!

Kelly has worked as a project manager and designer at RAIN since 2002. Previously, he was a Technical Director at the Hult Center for the Performing Arts and has been a professional lighting designer for the last 25 years. He serves on the creative team at his home church in Eugene, OR.

Latest posts by Kelly Baum (see all)